About Cara
I started my Recruitment career in the 1990s, in a High Street office in Watford, servicing industrial and commercial temps and perms. I progressed to IT recruitment in Milton Keynes, before moving back to commercial recruitment in Northampton. At the turn of the millennium, I moved to southern Spain and diversified in to real estate but, when the market crashed in 2006, I returned to the UK and, inevitably, to recruitment, this time in Newport Pagnell. In 2011 an excellent opportunity presented itself when I was approached by a fledgling Recruitment Agency in Gibraltar to join their new team. I relocated to Gibraltar and successfully ran the perms desk for the company. After nearly 8 years, I am now a Director but it is time for me to spread my wings and start out on my own.
I have achieved some amazing things, built some brilliant relationships, met some awesome people but I believe that I can do even more if I am truly at the helm of my own 'ship'.
I love what I do - there is no greater feeling of achievement than knowing that you have found the right person for a job, or the right job for a person. Confucius said, "Choose a job you love, and you will never have to work a day in your life."
I have the job I love, and it is awesome. Now, let me help you find your awesome . . . . . . . . . . . .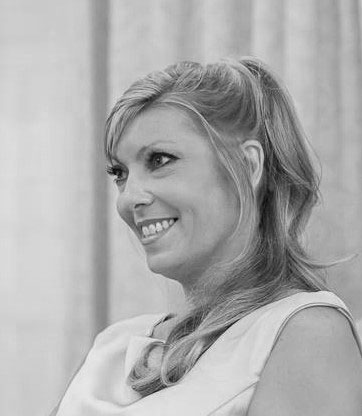 "Dealing with Cara is straightforward and she always comes back regardless. She has an appreciation of understanding a client's needs and matching them together with the candidates on her register and those who she knows are searching for suitable positions. She is constructive to deal with and I would always recommend her"
John D Britton FCA – Chairman - Corinthian Trust Company Ltd
"Cara is the perfect Recruitment Consultant, she always make sure you will fit with the job. She has put me forward for my last two positions, she is excellent at what she does, I highly recommend Cara and Awesome Recruitment if you are looking for a new position, or looking to hire that perfect person."
Dannie Kirkley - Accountant